How I  helped
to kill the Dreamcast
In the early 2000s, Namco released a video game called Katamari Damacy which involved rebuilding the stars, constellations, and Moon. The game's story, settings, and characters were highly stylized and surreal, often both celebrating and satirizing facets of Japanese culture.
At this time, I was a buyer for the second largest video chain in America. As a buyer, I suggested we "buy deep" on this unknown title. While the game was unlike anything else at the time, the strangeness of the concept, coupled with a $20 price point, made this game a no brainer (to me at least).

Katamari Damacy went on to be a smash hit and, while other stores struggled to get the game in stock, our stores had plenty going into Q4 which put our holiday sales through the roof.  
After this, I had earned the nickname The King of All Cosmos which was based on one of the characters in the game.  
So, wait…shouldn't this have come first?
Who is this "Neal Bauer" guy?
I started life out as an animator training under the likes of Chuck Jones and Will Vinton before pivoting into videogames. Since then, I've worked on titles for Disney, Microsoft, Activision, Hasbro, and Crayola before pivoting again into games retail, games publishing, and now into games philanthropy.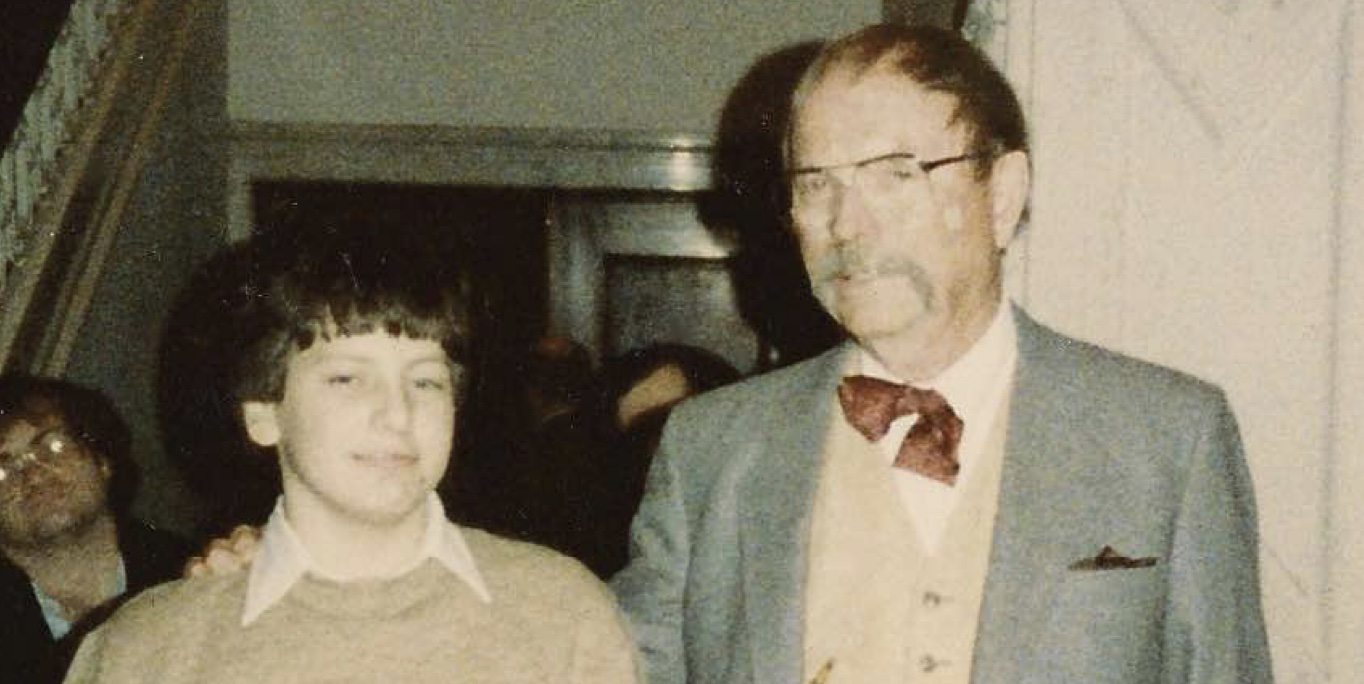 Learning from Legends
Chuck Jones (Warner Brother) and
George H. Nicholas (Hanna Barbera)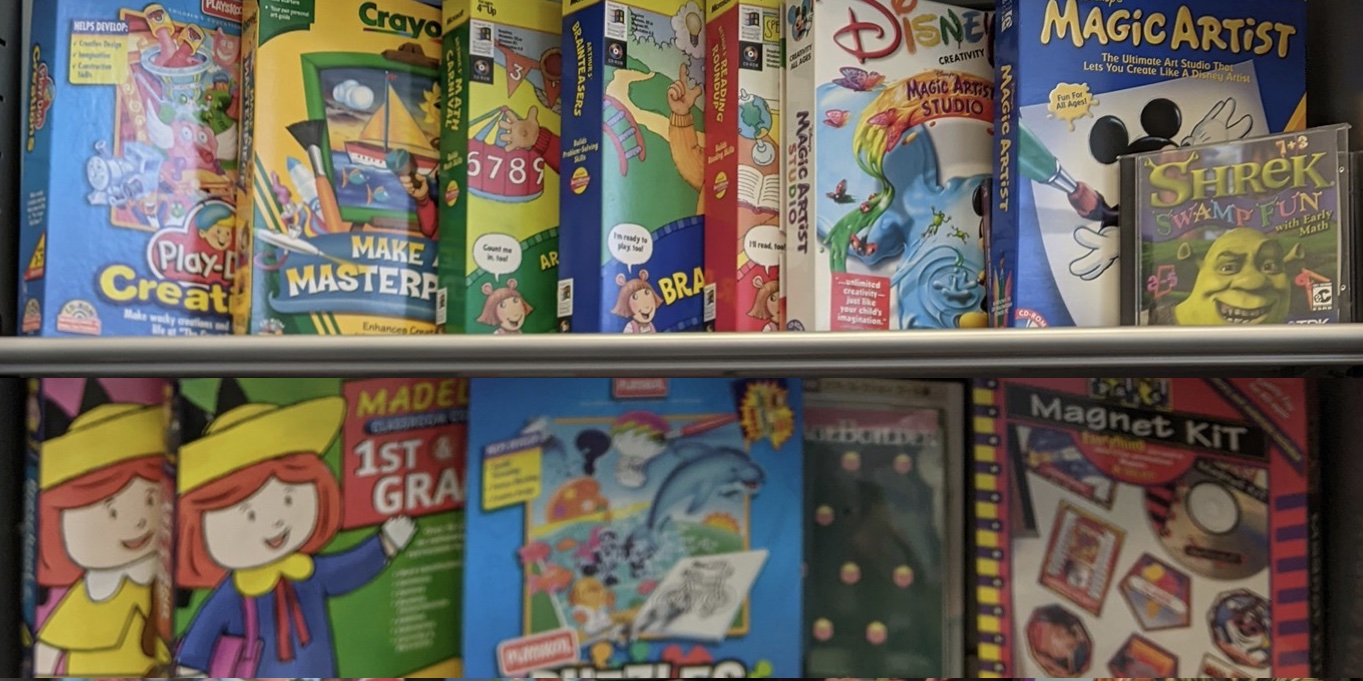 First Steps
In 1996, I started my first job in games working on Disney's Magic Artist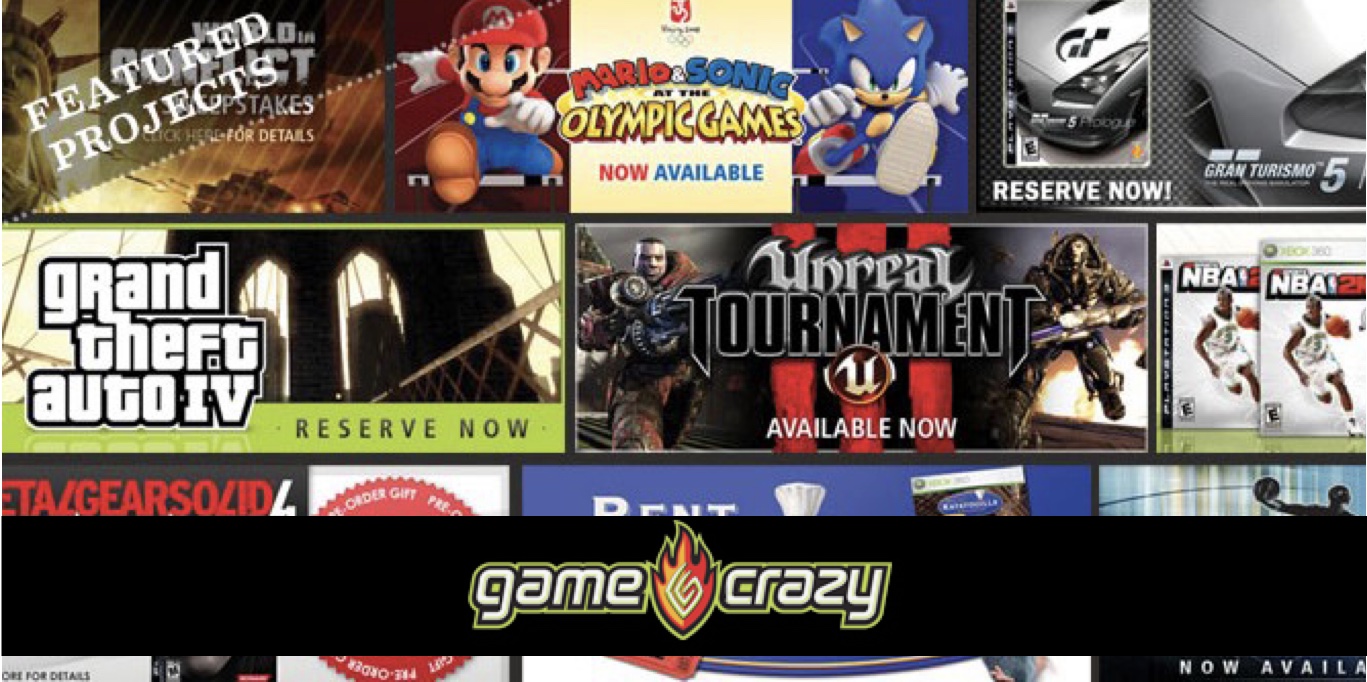 Gaming Retail
In 1999, I transitioned into video game retail to help launch the Sega Dreamcast.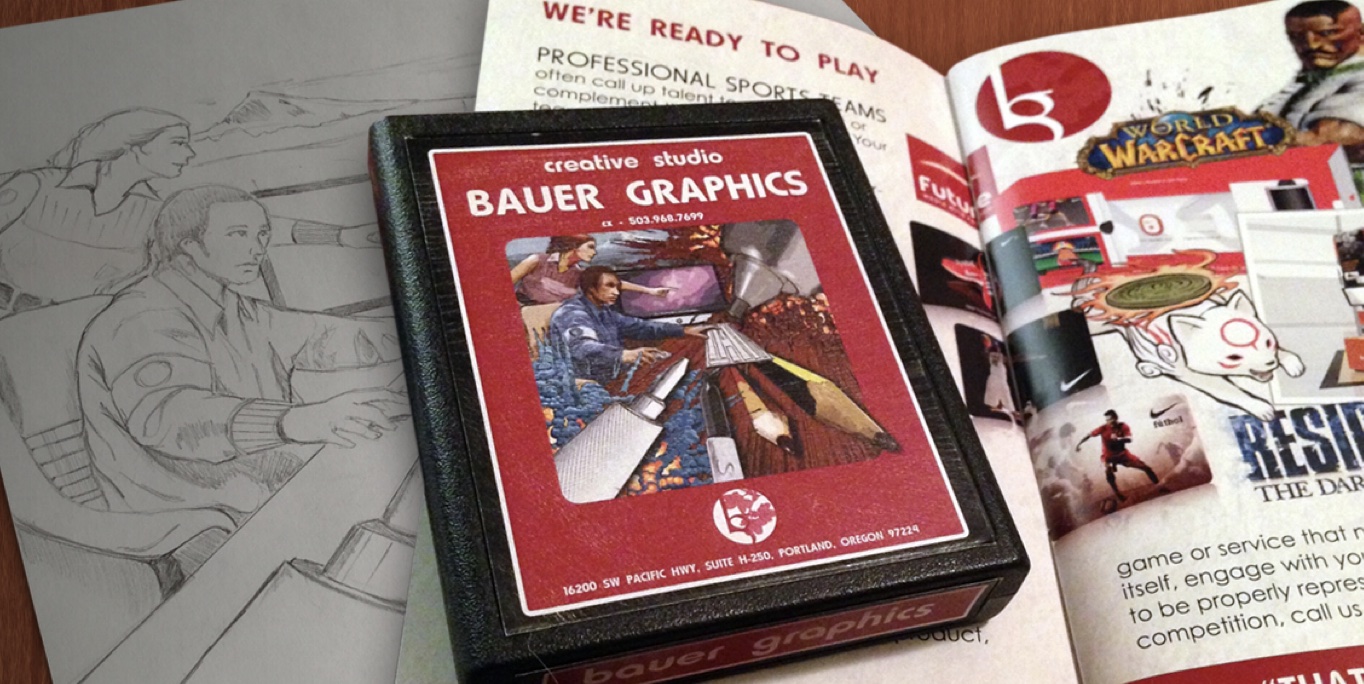 Creative Services
In 2007, I began my own creative services company to produce game/marketing assets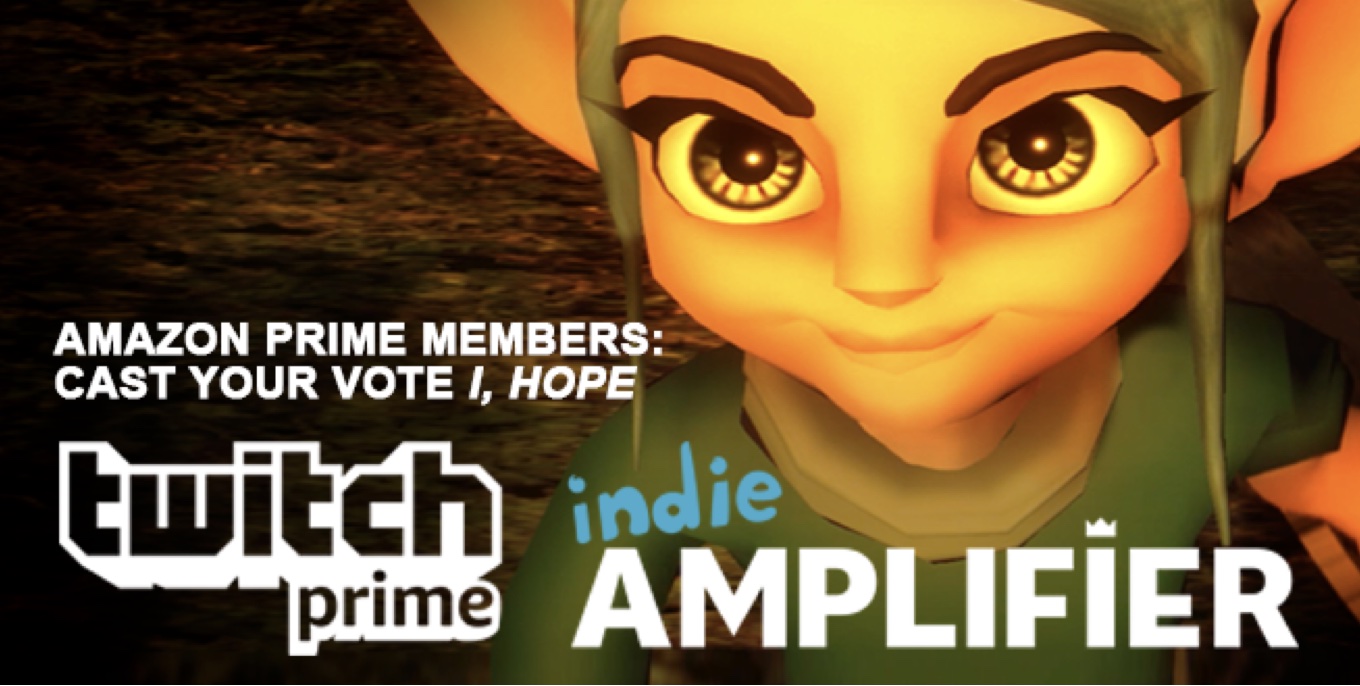 Games Publishing
In 2013, I began working with indie game developers to help navigate publishing

Double Plus
Over the last 11 years, Double Plus (++) has helped drive more than $26M to charity
WHAT PEOPLE HAVE TO SAY ABOUT THE KING
References & Testimonials
Working across film, animation, gaming, and sports marketing puts you in front of a lot of talented people.
Here are what a few of them have to say about their time working with the King of all Cosmos.
Able to work as both a leader and to serve in the trenches, Neal was there getting it done and keeping his team members in high spirits. His talent, intelligence, and sense of humor make him a desirable individual to work with.
Neal is a great business partner who I have known for over 12 years. He is passionate about business and the video game industry and treats his vendors as he does his customers, with respect. 
Neal is an extremely hard-working and results-oriented individual with a very unique eye and perspective. I would endorse Neal and for any job that your group may need, he will not disappoint.
Neal is all the usual suspects when it comes to "buzz words": personable, prompt, trustworthy, detail-oriented, etc. He's an expert in his field and he expects the same from his team.